Steel Deep Drawing Service Sheet Metal Forming
sheet metal Deep Drawing is the process of deforming Steel Deep Drawing parts a sheet metal material into a cylindrical or box-shaped part by a stamping, pulling ring or metal mold process.
The deep drawing is usually carried out on the anti-wrinkle pressure plate of the double-action press,
and the anti-crease pressure plate can effectively prevent the edge of the protrusion from wrinkling when being pulled into the steel mold.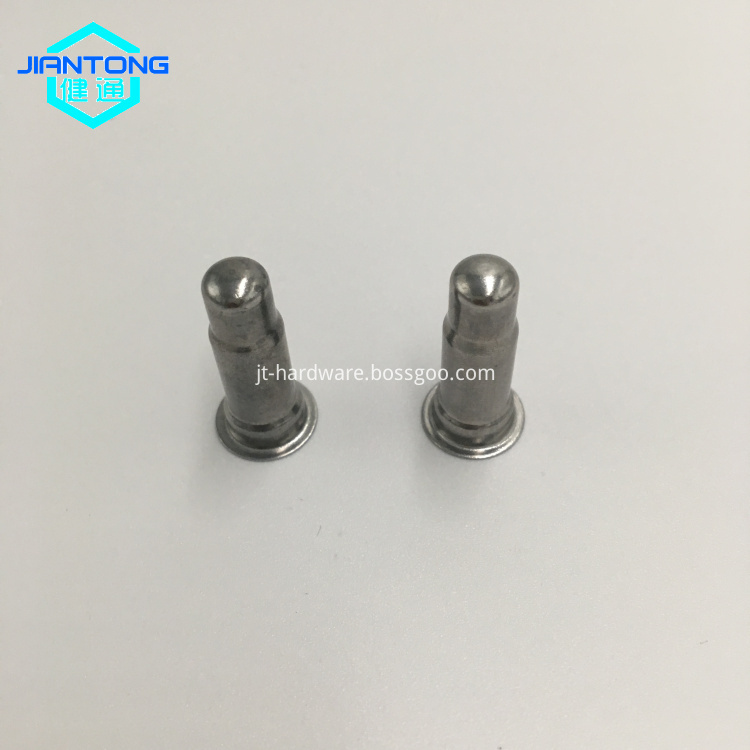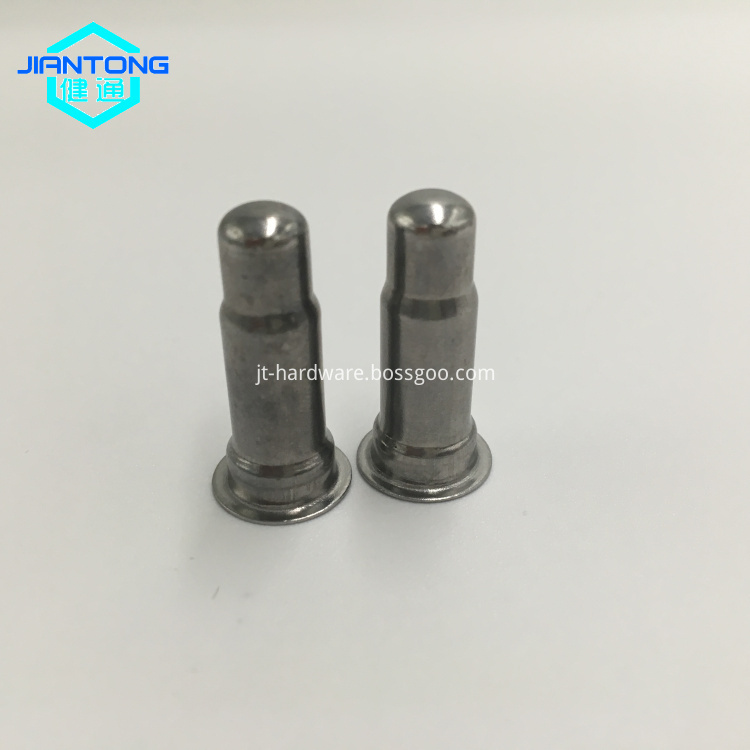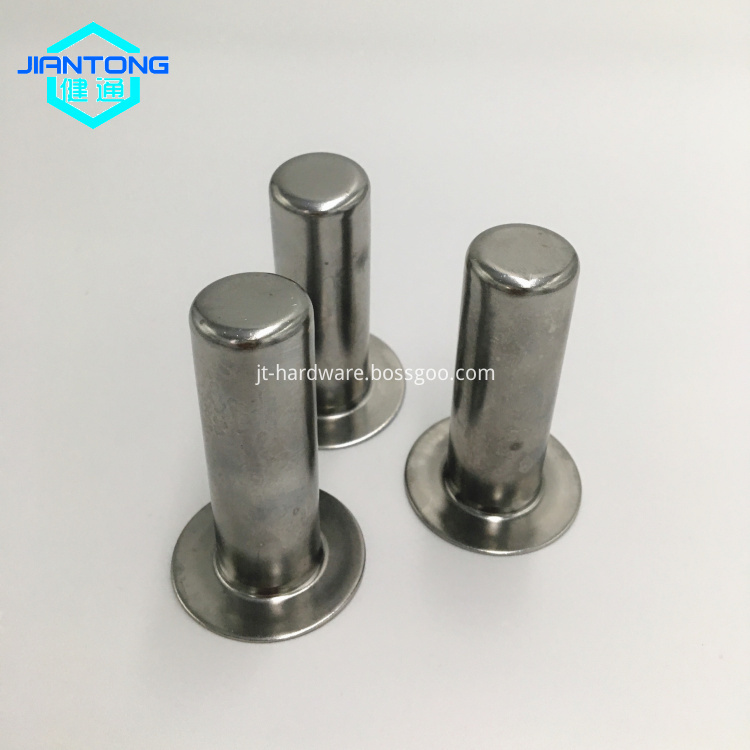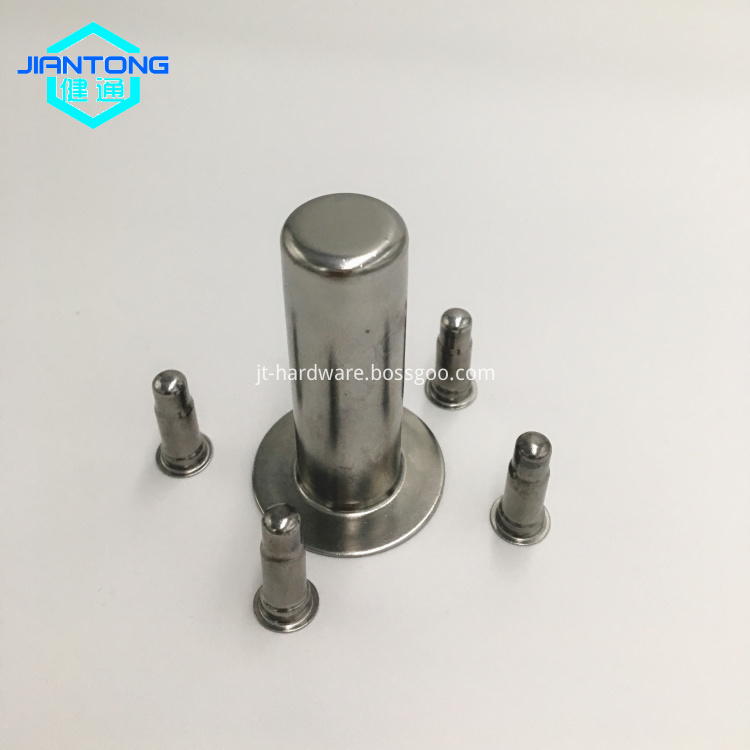 | | |
| --- | --- |
| Product Name | Steel Deep Drawing Service Sheet Metal Forming |
| Material | Brass, Copper, Carbon Steel, Stainless steel, steel alloy, Aluminum alloy |
| Surface treatments | Chrome plating or based on your requriement |
| Processing methods | Steel Deep Drawing Service Sheet Metal Forming |
| Heat treatment capability | Annealing, Normalizing, Nitriding, Tempering, Carbonitriding, Carburizing and induction hardening |
| Processing machine | Automatic lathe machine, Stamping lathes, Milling/Grinding machine, Drilling/Boring/Honing machine, Ultrasonic cleaning machine and other advanced production equipments. |
| Inspection machine | Projector, Caliper, Universal testing, machine, Surfagauge and screw gague |
| Packing | Standard export carton pallet or as requirement |
| Shipping | Within 7 days after deposit received (depends on the quantity) |
| Application | Electronic components, Household, Hardware, etc. |
For over 12 years, Jiantong Hardware has dedicated in innovative sheet metal stamping and metal fabricating techniques to improve the quality of every finished part we manufactured. We work closely with each client to determine the best method of manufacturing your finished parts and increase the value of our services.
Metal Stamping & Fabrication Equipment
Jiantong Hardware utilizes computerized fabricating equipment in a stamping environment. Fabricating allows us the option of faster production without losing quality in the finished part. It means we have the flexibility to run fabricated parts on our turret presses. We are constantly upgrading and investing in the best equipment from sheet metal fabricators, the most efficient punch presses, to the latest and most efficient laser system, with the ability to work with different sheet metal materials. We can work with any sheet metal stock materials from 0.001-.0.250" thickness, including steel, stainless steel, copper, brass, aluminum and more. Size we can fabricated are as large as 48"x 48". We can also offer finishing and assembly services.
At Jiantong Hardware, we combine our core values of listening, providing dependability, and our dedication to top-quality to continually give our customers confidence. We call that kind of confidence Power Satisfaction and we`re proud to manufacture that into every part we make.
Nanpi Jiantong Hardware Manufacturing Co., Ltd is a designer and manufacturer for Custom sheet metal stamping parts and Custom deep drawn stamping.laser cutting service. Whether you require metal stampings, metal forming and sheet metal fabrications, tooling and die programming or Custom CNC parts,Steel Deep Drawing Service Sheet Metal Forming
and other services we provide, the expert team will ensure first-class service and high-grade quality, backed by our
ISO 9001:2008 and TS16949
Quality Assurance guarantee. Please send your Enquiries here and
Contact us
for considerate services.
We are factory, the direct source to keep the prices for precision metal stamping at low by eliminating the middleman. It saves at least 25% in metal stamping.
Controlling the material costs as well as in the process of production, we offer you unsurpassed quality without any costly material markups and delivery delays.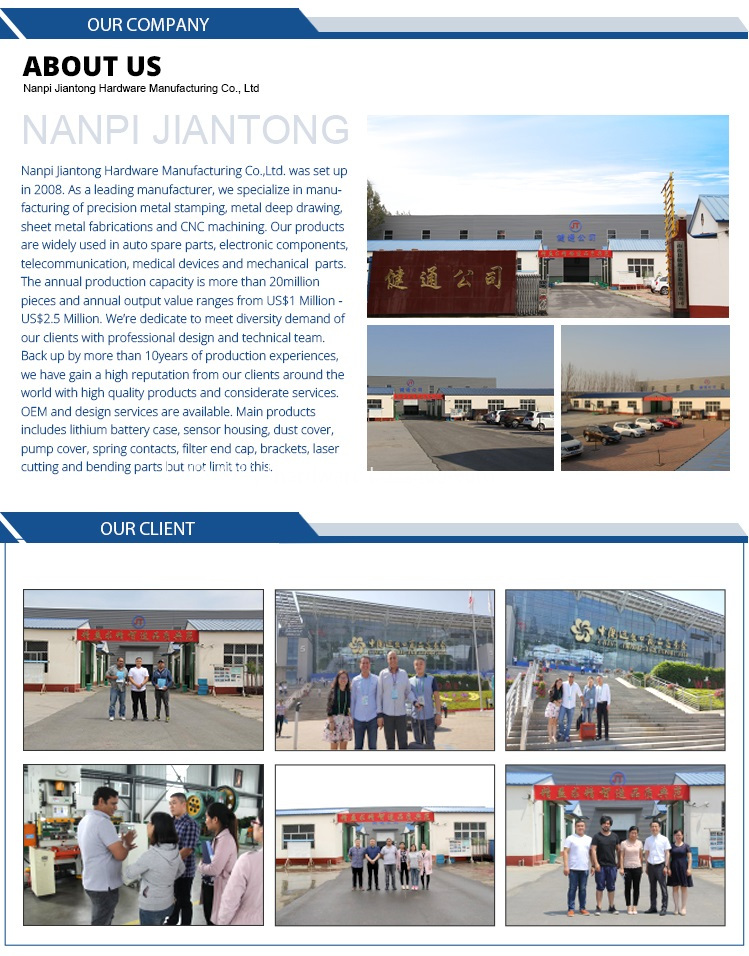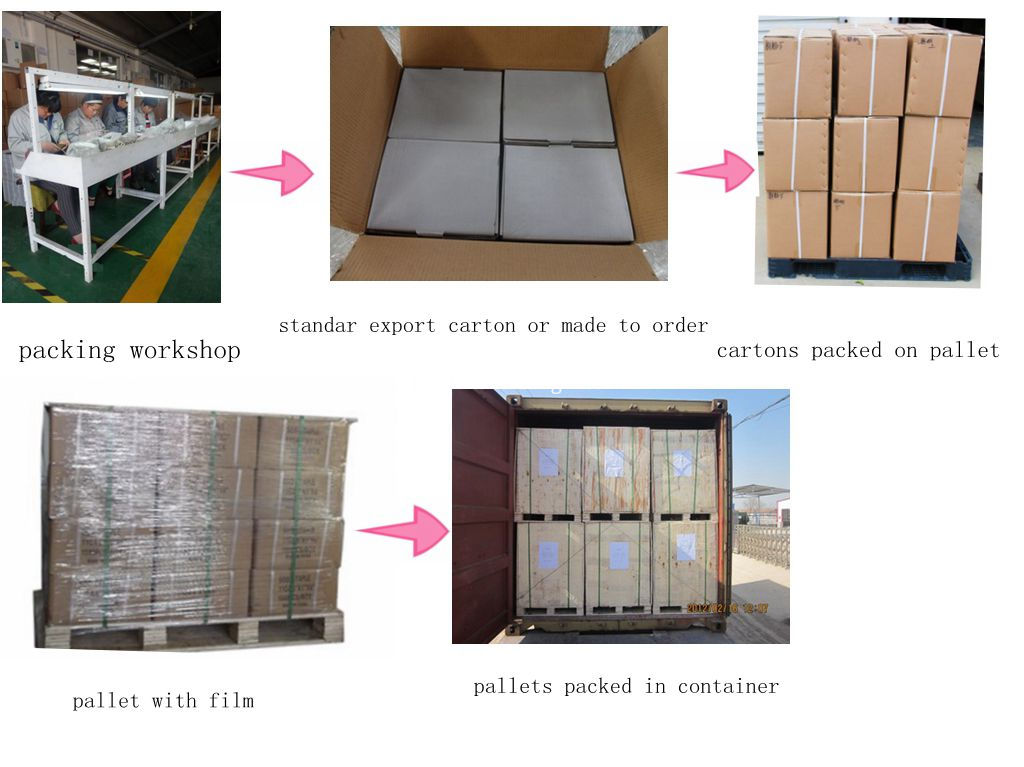 Contact: