Timeplex started as a high quality thread manufacturer, it has transformed its company structure and running patterns to meet with the ever changed economic and world market environment. Ever since 1989 to have been in the plastic injection business and under the leadership of the Director, we serve its clients with top product quality and immediate service that keep the company the leading edge above others. we will, however, keeps working hard to reinforce its production structure and gain more company growth to be a leader of Plastic injection products globally.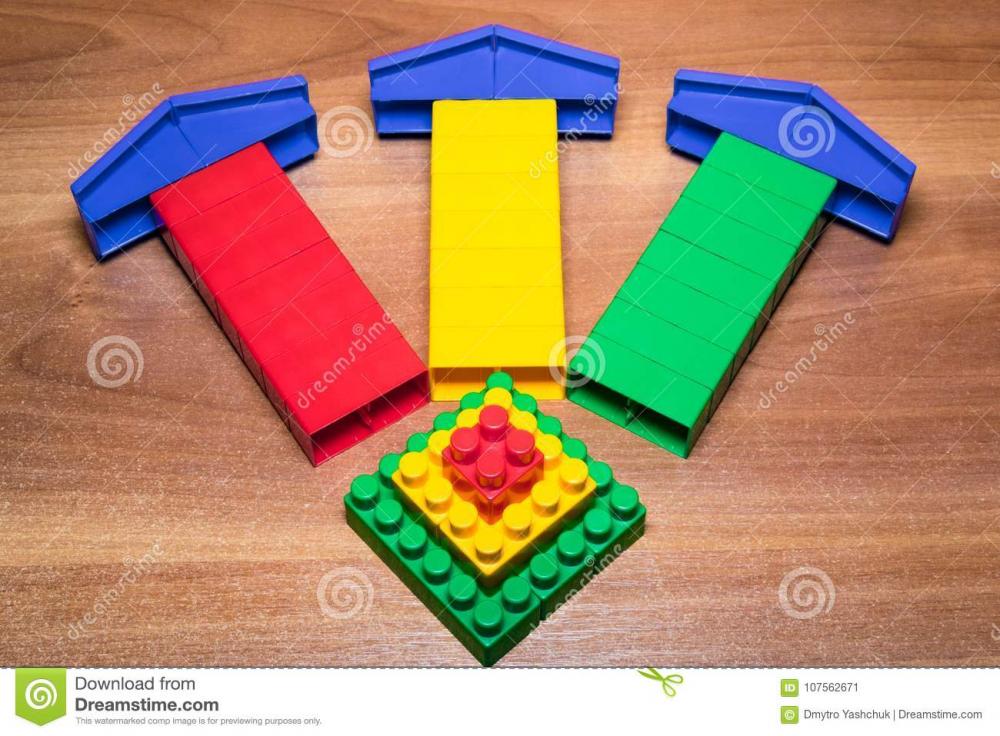 More services we offer:
Besides of Metal Stamping components,the Amplifiers metel chassises and Panels, we also complete solution for OEM/ODM products & components, offer services of deep drawing services, EMI metal shielding parts, heat sink ,plastic molding products for custom, plastic injection components, Metal Stamping Parts, home appliances accessories ,R/C drone and smart electronic toys etc.
How to Choose a Good Chinese Injection Mold Company?
It is very important to choose a good mold manufacturer, because they not only can provide you with satisfactory molds, but also can make the after-sales easy. When the customer encounters a production problem, they can also consult these professional mold manufacturer, they will provide good advice to customers in many aspects such as design, production, etc., can save costs, improve efficiency, let customers sell products with better reputation and price during the use of customers. And that's a good business cycle what I've been looking forward to in the mold manufacturing industry.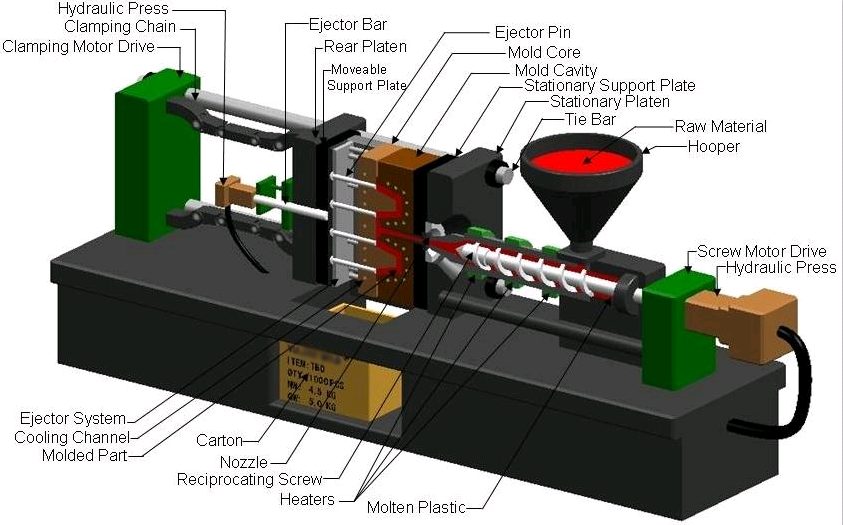 Customizable Polycarbonate Injection Molded Plastic Components, the Product Description:
1.Manufacturing:
Injection molded parts
2.Material
Mold:718H, NAK80, S136H, DIN1.2344,LKM2083,LKM2344,8406,8407,S136,LKM2767 etc.
3.Raw material:PP,PC,PS,PE,PU,PVC,ABS,PMMA,PEI ect
4.Design Software:
UG,PROE,CAD,Solidworks,etc
5.Cavity Variety:
One-stop solution,Multi-cavity mold,Family plastic mold,Hot runner plastic mold
6.Quality Control
:
ISO9001, ISO14001,OHSAS18001 system
7.Business Scope
:
Mold and parts designing and making,Parts machining,Injection molding,CNC prototype manufacturing
8.Mold Processing:
CNC EDM machine processing then assembly and trial
9.General Size
:
According to your 3D drawings
10.Plastic Mould life
300,000-3,000,000 shots
11.Ejection System:
Ejector pin or ejecting block
12.Mold Standard
:
Domestic standard,HASCO standard,DME Standard,MasterFlow Standard
13.Mold Making Time
:
15-35 days
14.Mold Life Time:
500000-1000000pieces
15.Plastic Material
:
ABS,PP, PC, PS, PE, PET, POM, PA,PU, PVC, PEI,HIPS, PMMA etc.