Plastic Injection Mold for cups is a multi-cavity mold with 1,000,000 shots warranty.
Made out of plastic, it is used for drinking and holding drinkable liquids. Water cups come in a variety of color, textures and sizes.
Sky wise have certain experience on the household mold design and manufacturing regarding HASCO and DME standard tools, whatever from our price level to production capability, we have certain advantage to assist with you on the competitive market.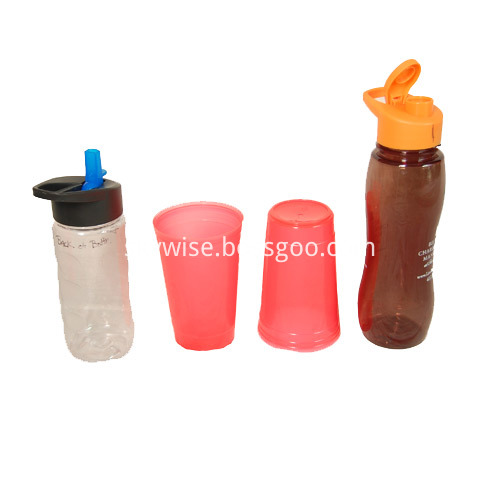 Tool Making Capability
1. Multi-Cavities Tools
2. Double shot Tools
3. Hydraulic Core pulling mold
4. Hot runner and 3-Plate mold
5. Unscrewing / Insert mold
6. Overmold/ Reverse Tools
What we have
1. Dedicated Tooling Factory
2. State-of-the-art Equipment
3. Exceptional Products
4. Experienced Team
5. Complete Project Management
6. Massive experience on DME and HASCO standard tool