Because of no mechanical Cosmetic Instrument Vibration Motor commutator inverter is very important to control winding currents.

Different from Other types of brushless motor,Cosmetic Instrument Vibration Motor don't need to support the current its magnetic field. Therefore, if small volume and light weight, can provide maximum torque Cosmetic Instrument Vibration Motor, and is likely to be the best choice. No magnetization current also means that the "best" best performance under load is more efficient - motor.
Small 3v N20 Cosmetic Instrument Vibration Motor Product Description:
Parameters in a certain range can be customized according to customer's demand

Cosmetic Instrument Vibration Motor Voltage range: 1.5~12 V (eg:1.5V 3V 4.5V 6V 12v)
N20 Vibration Motor Speed range: 5000~33000 RPM
3V Vibration Motor Overall dimensions:12.0 x 10.0 x 15mm
The following is one of the parameters about the Small Powerful Vibration Motor:
Our engineering department can provide special designs for different shaft length .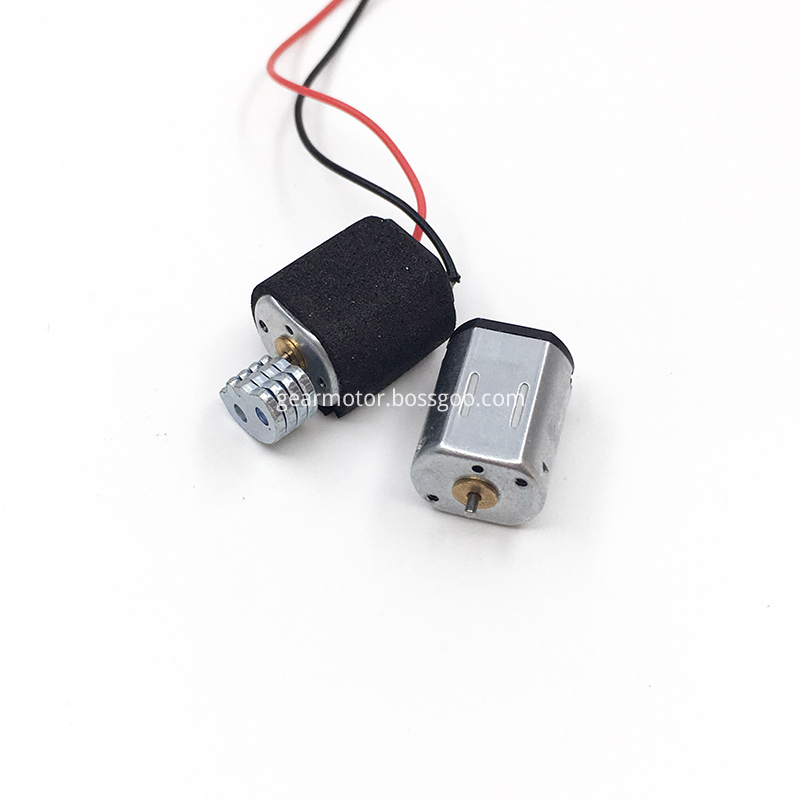 motor internal structure: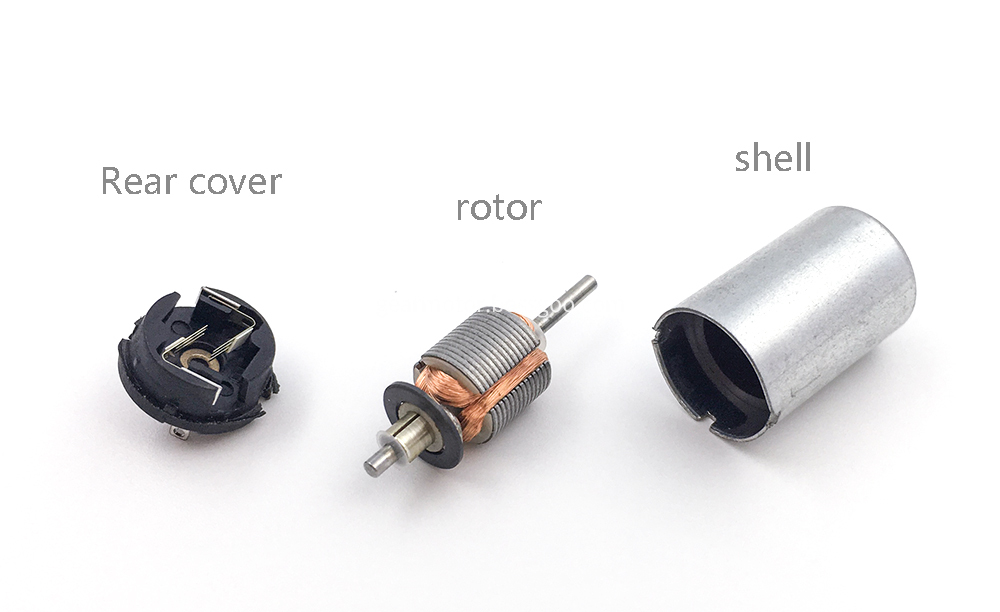 N20 Mini Dc Motor can be combined with reducer gear :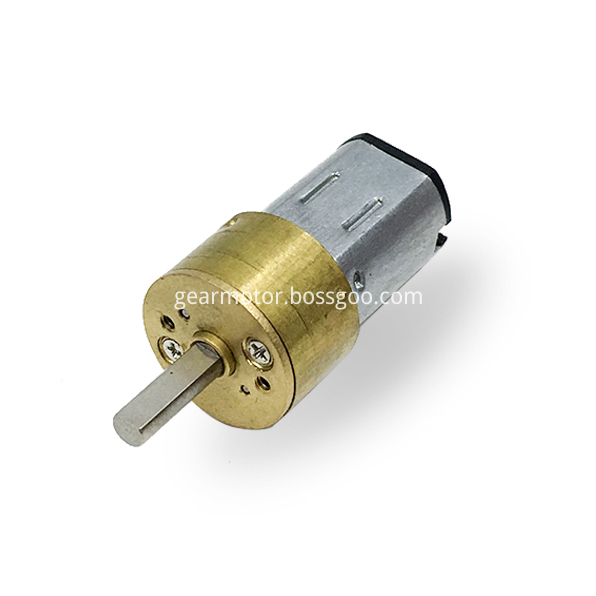 N20 Mini Dc Motor can be combined with vibrating head :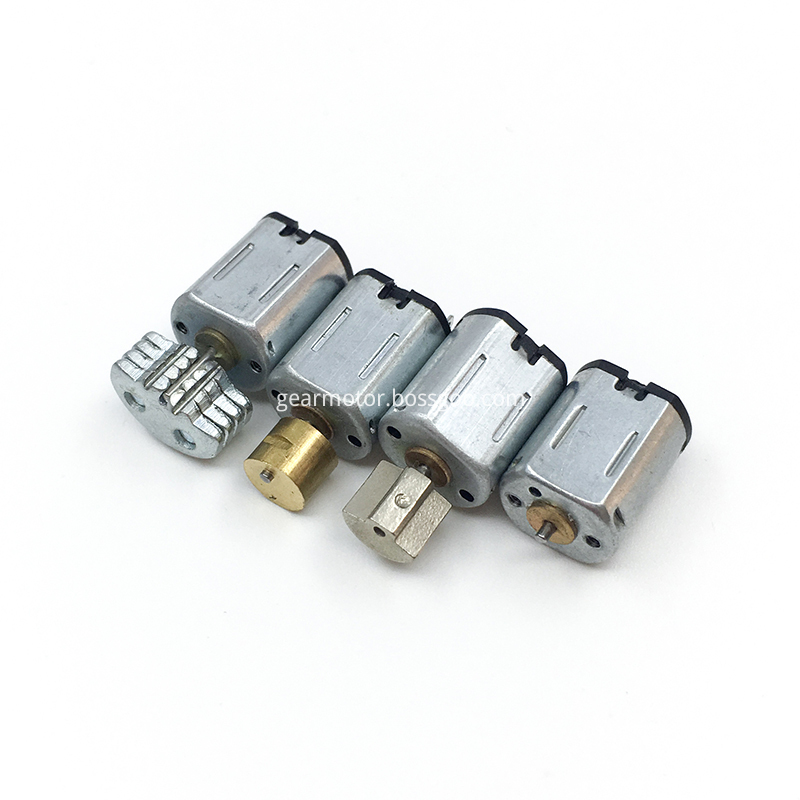 Packaging & Delivery:
Packaging Detail: standard export carton with inner foam in case of being damaged.
Delivery Detail: 20 days after receiving the order and advanced payment of 30%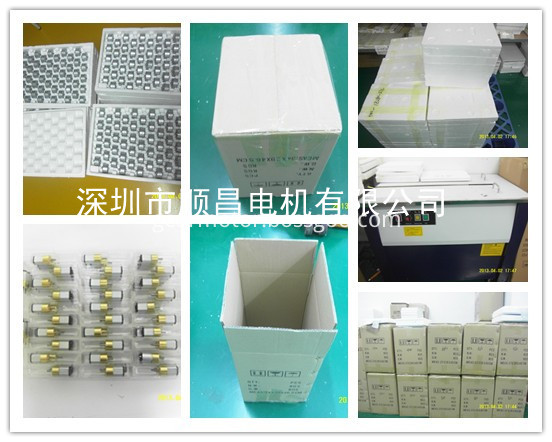 Company production workshop:
We will test each motor, to ensure that customers receive qualified motor. Mechanization of production to realize full-automatic, further improve the production efficiency and stable product quality.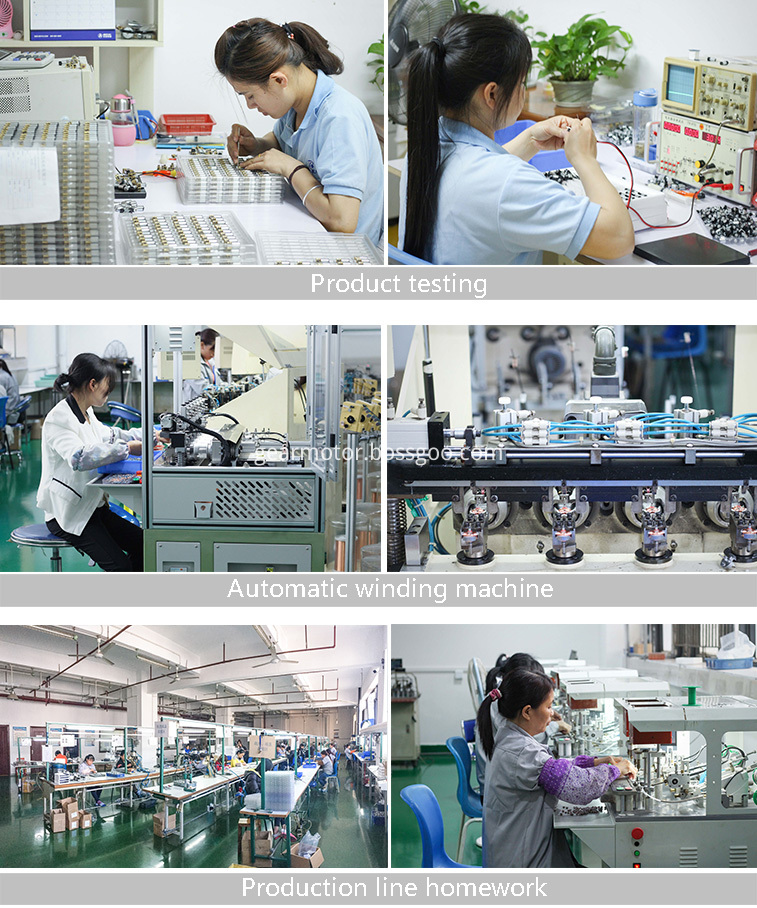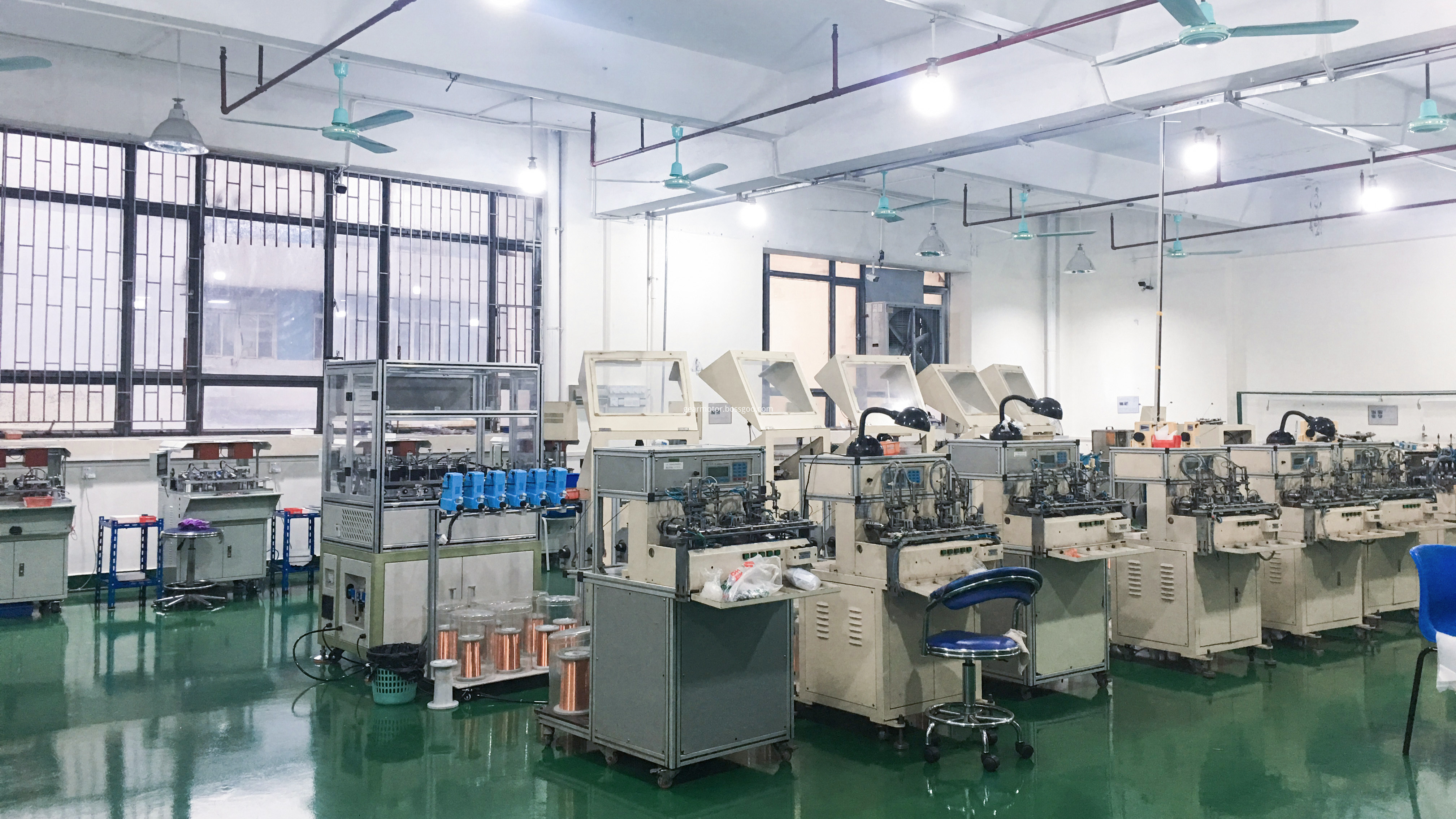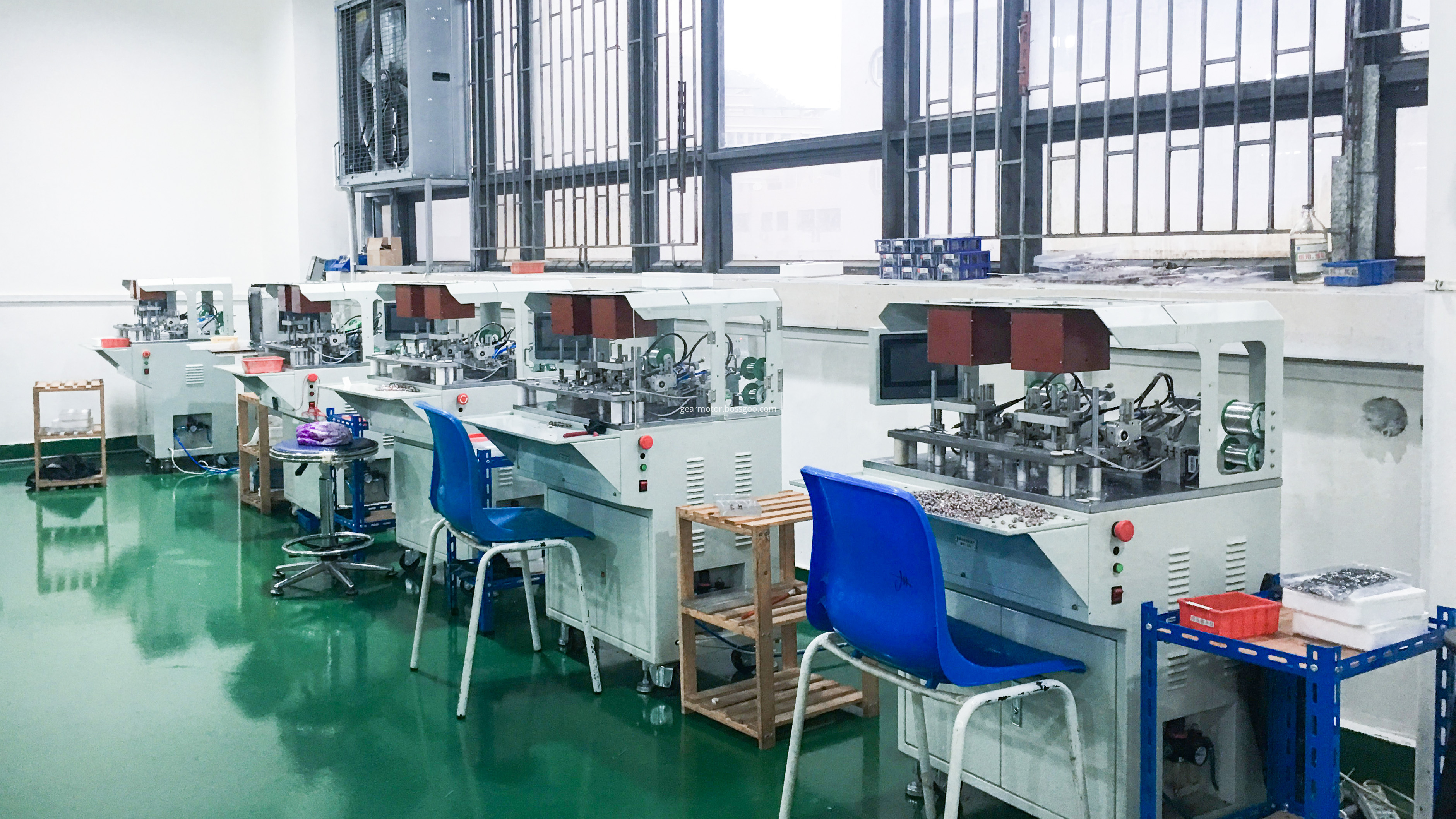 We have 20 years of experience in design research and development,Products in strict accordance with the standard production in Japan, "the quality first, customer supreme" is our management policy.
As long as you put forward demand, we can recommend suitable motor products for you, welcome to consult!